Nico Vinzenz
Nico Vinzenz is a Cybersecurity Expert at ZF Friedrichshafen AG, located in Germany.
In this role, he is responsible for product cybersecurity analysis and research as part of the red team.
Previously he was responsible for the overall cybersecurity of autonomous mobility systems with focus on high performance controllers and AD sensors.
Nico has obtained a Master of Science (M.Sc.) in IT security from the University of Applied Sciences Ravensburg-Weingarten.
Featured Talk: Integrating Fuzz Testing into an Automotive Cybersecurity Test Strategy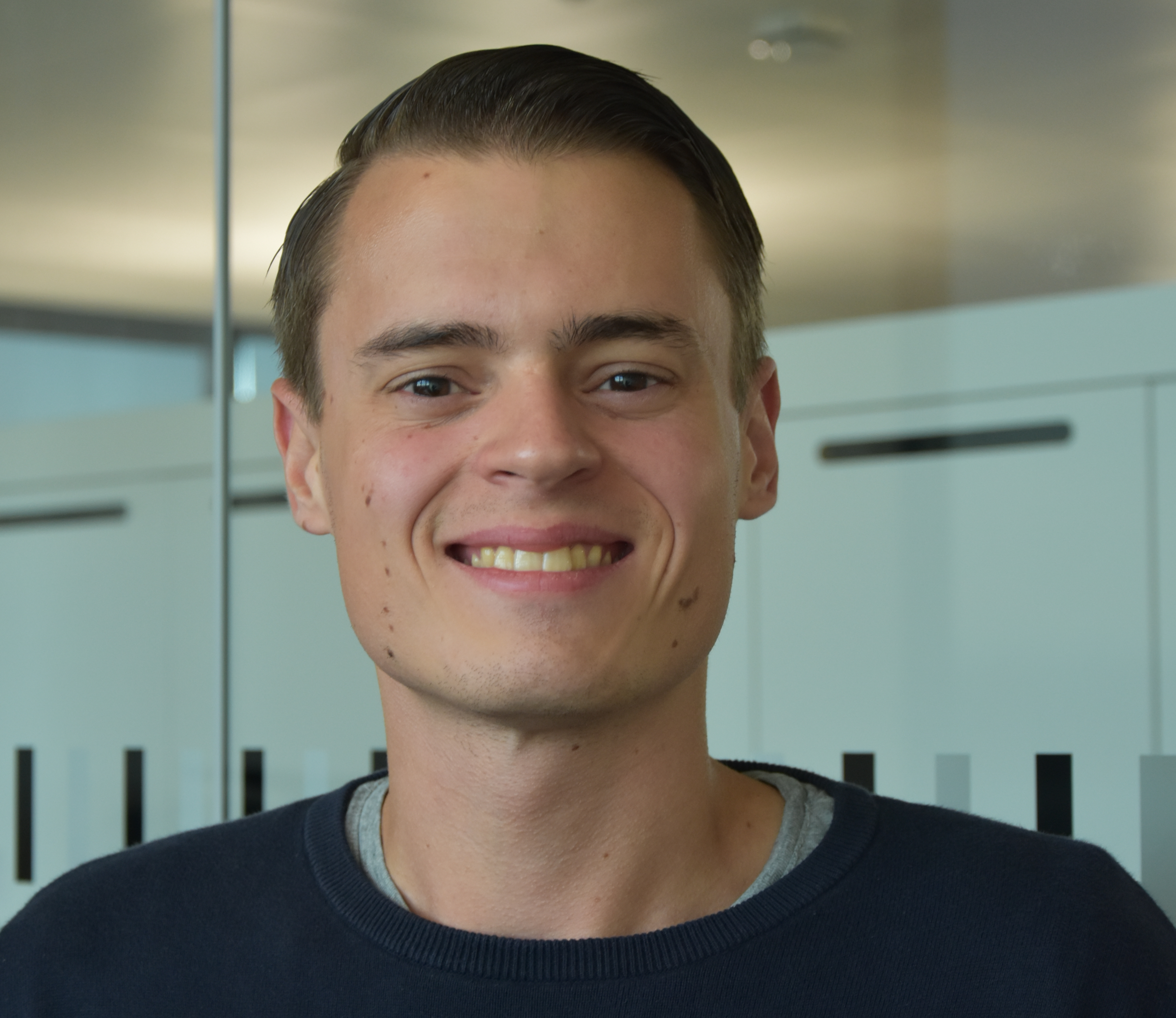 What is Fuzzing?
"Fuzzing" or "fuzz testing" is currently the most effective testing approach to automatically detect security and stability issues in software. It involves providing invalid, unexpected, or random data as inputs to a computer program.
Modern fuzzing engines (such as AFL++, or Jazzer) do not just use random inputs, but smart algorithms tailoring the input to increase the amount of code which is tested/covered by the fuzzer.
When Will FuzzCon Automotive Take Place?
Thursday, November 17th 2022, starting at 16:00 CEST
What event platform will be used for the online event?
FuzzCon Automotive will be streamed LIVE on our site, and on LinkedIn.
Will the event be recorded?
Yes! Every session will be recorded. Just sign up, and we will provide you with the recordings after the conference.
I live in a different time-zone. Can I still participate?
We welcome attendees from all time zones! However, if the timing is not accessible for you, you are welcome to download the recordings and reach out to us with any questions you might have.
I have more questions. How can I contact the conference team?
Ask us anything! You can contact the team anytime via email at marketing@code-intelligence.de.
Automotive Fuzzing Resources